Shipping products for our Ukraine client
Shipping products for our Ukraine client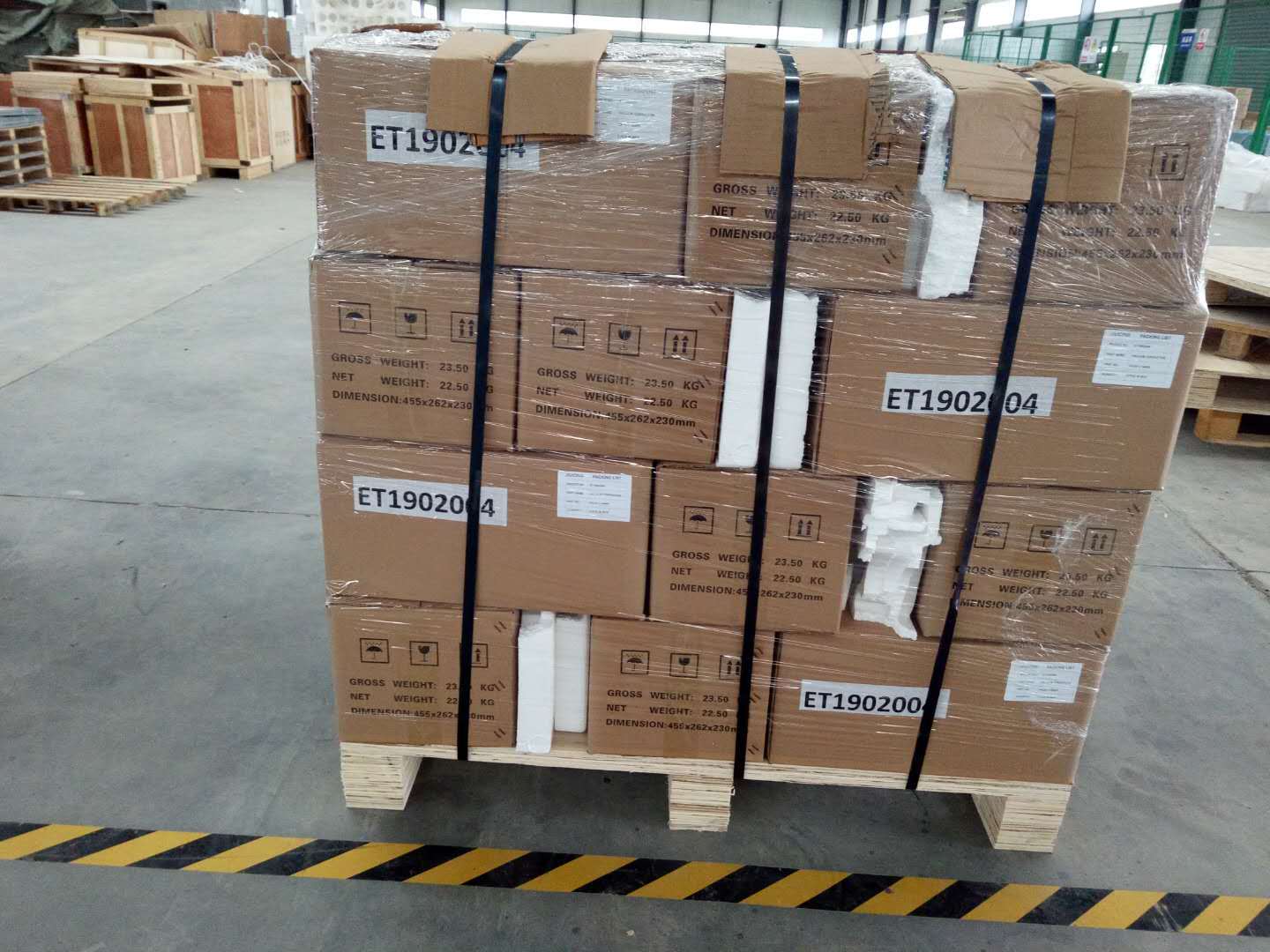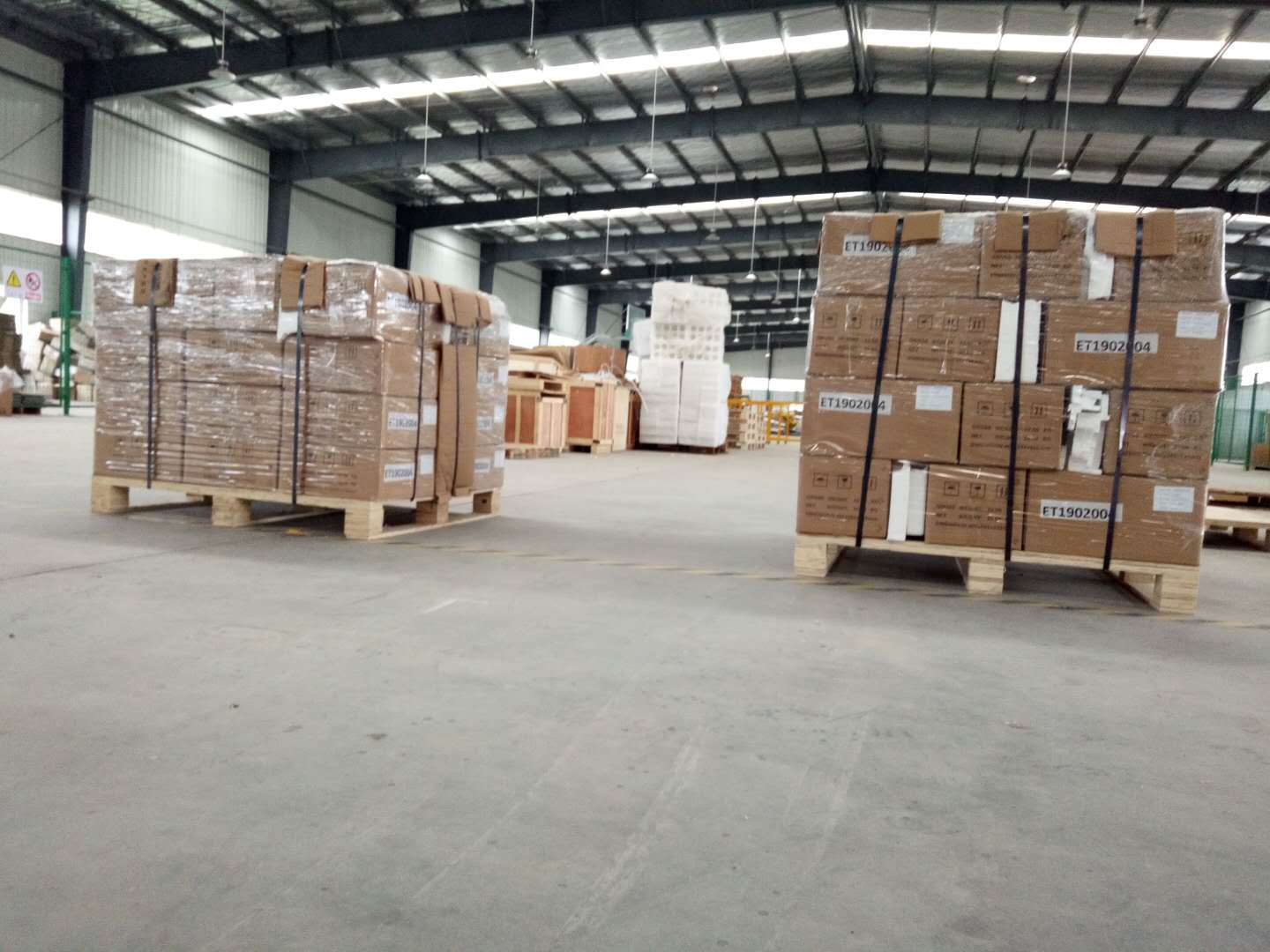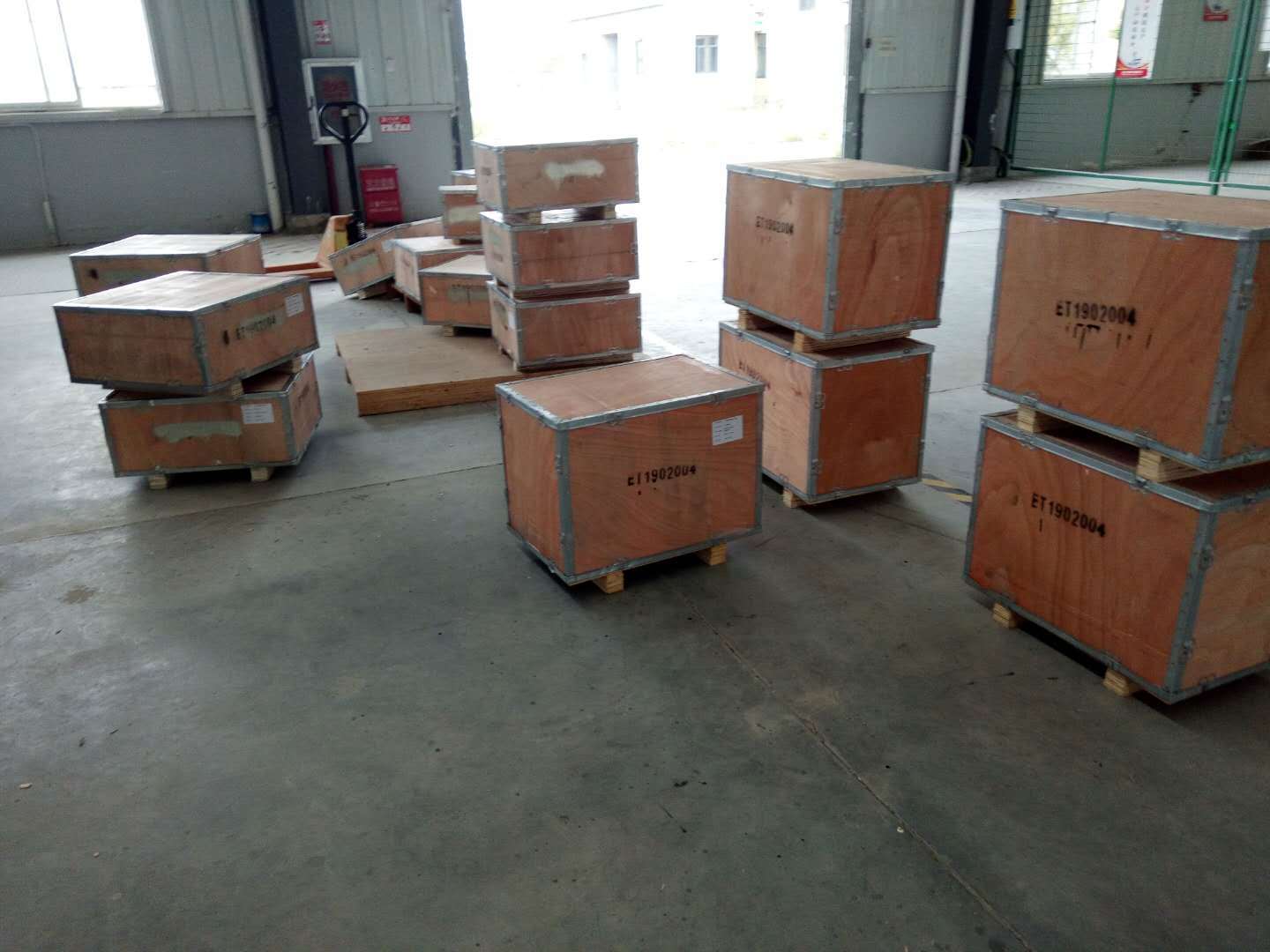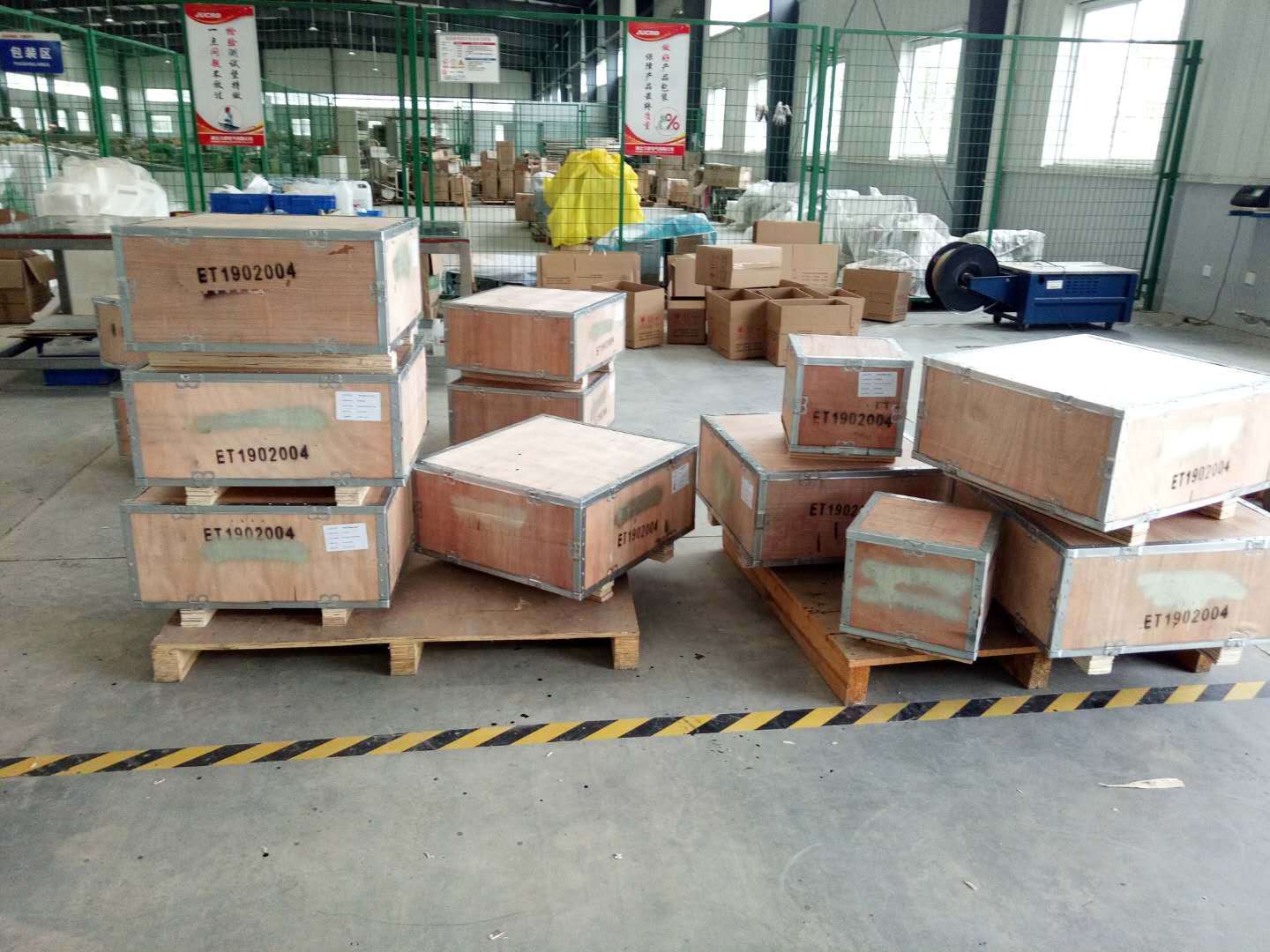 We shipped some products to Ukraine today! It contains 290PCS vacuum contactor, 10PCS vacuum circuit breaker and other products.
We packed 240PCS HVJ5 1.14KV series vacuum contactor in three plywood pallet. Packed 50 PCS HVJ20-2/630 and 10PCS vacuum circuit breaker in plywood cases. We packed all of our products very carefully. If you are interested in our products, please contact me without hesitate!
Professional production line solution provider!

Sign up today for hints, tips and the latest product news - plus exclusive special offers.
Tel:+0086-18131539058
We don't do spam and Your mail id is very confidential.