We are producing the HVD1-12/630-25 Vacuum circuit breaker
We are producing the HVD1-12D/630-25 Vacuum circuit breaker
Pro
We are producing the HVD1-12D/630-25 Vacuum circuit breaker these days. The work man in our factory are very busy now! How beautiful their works are!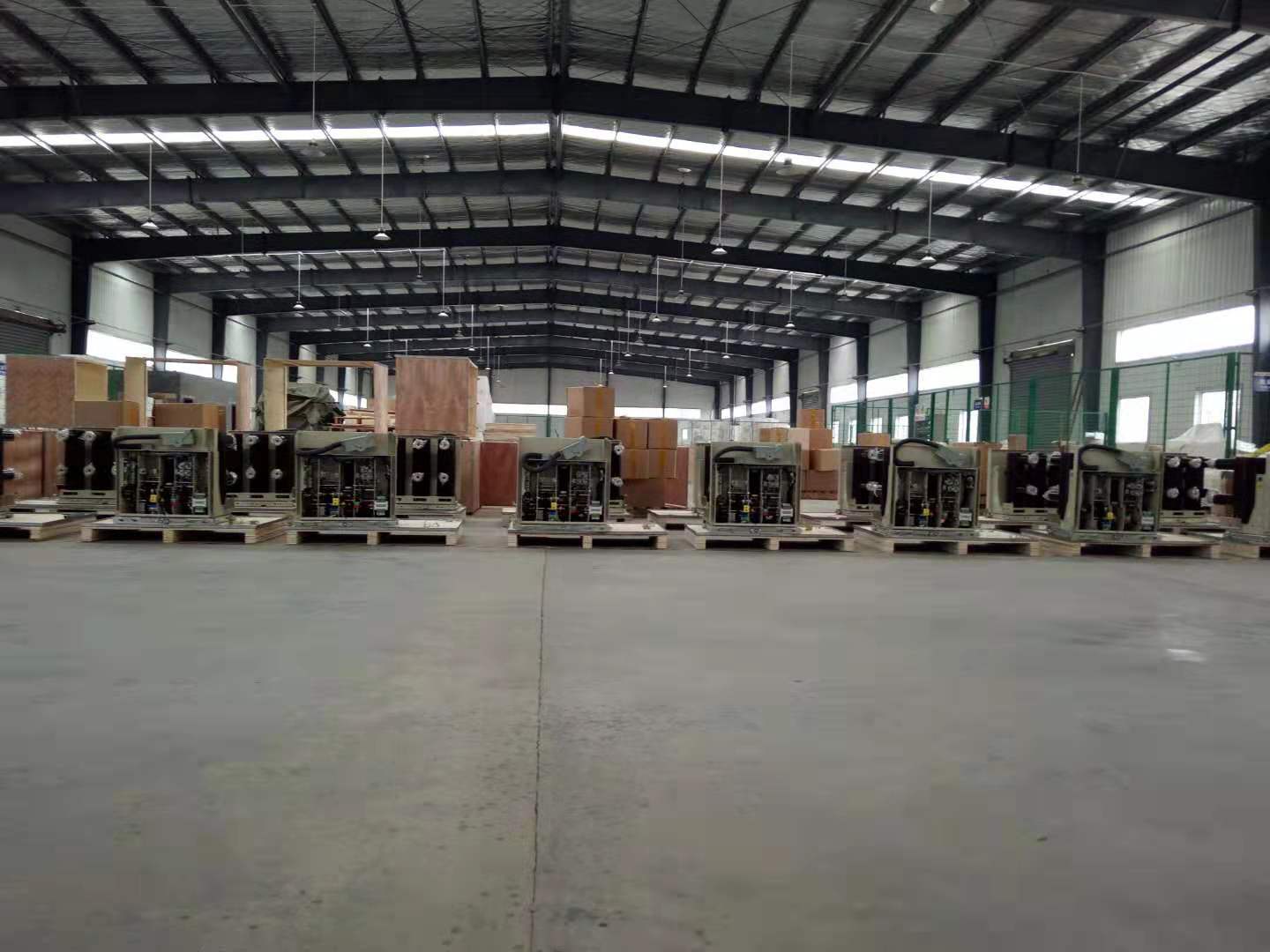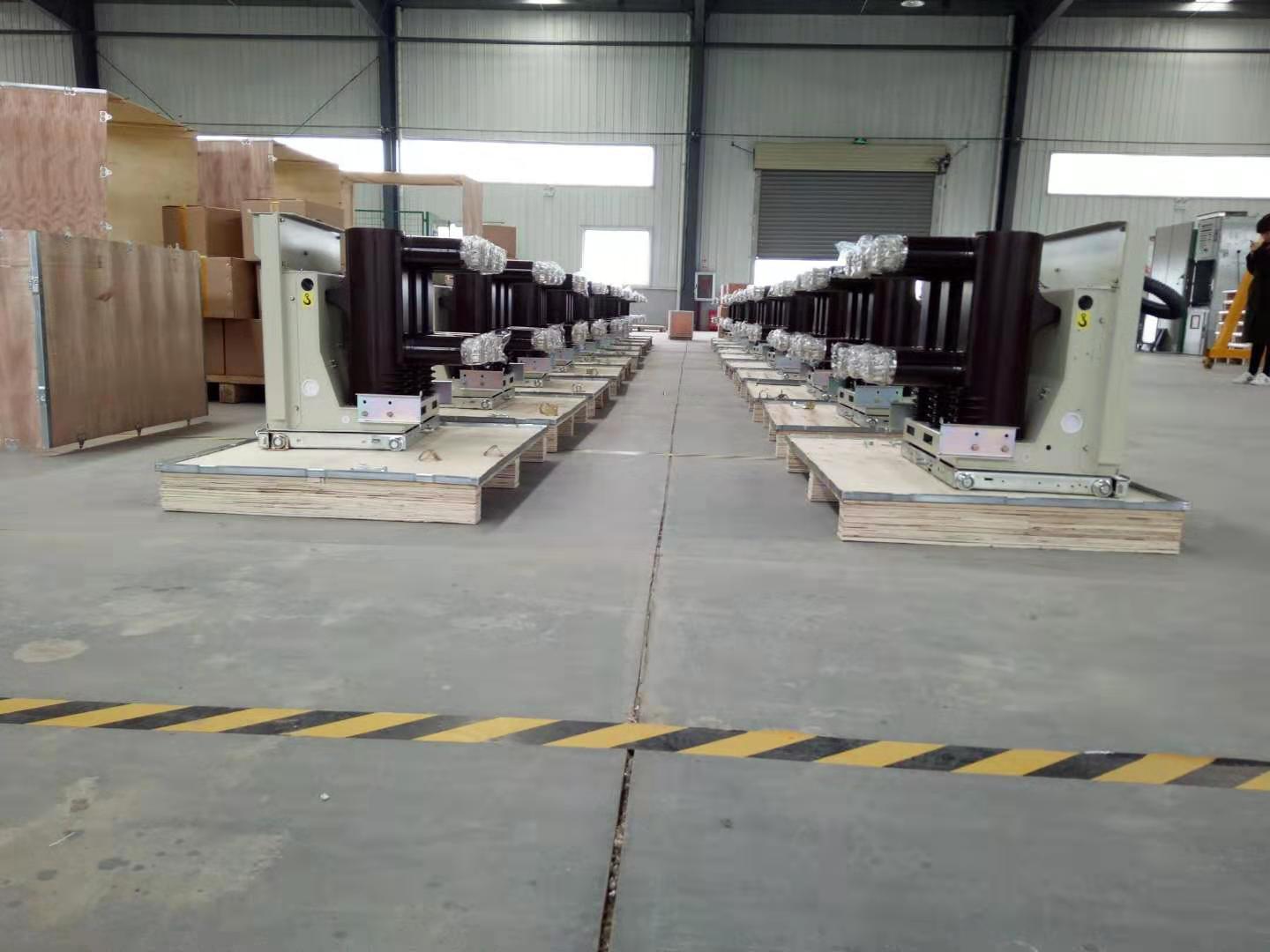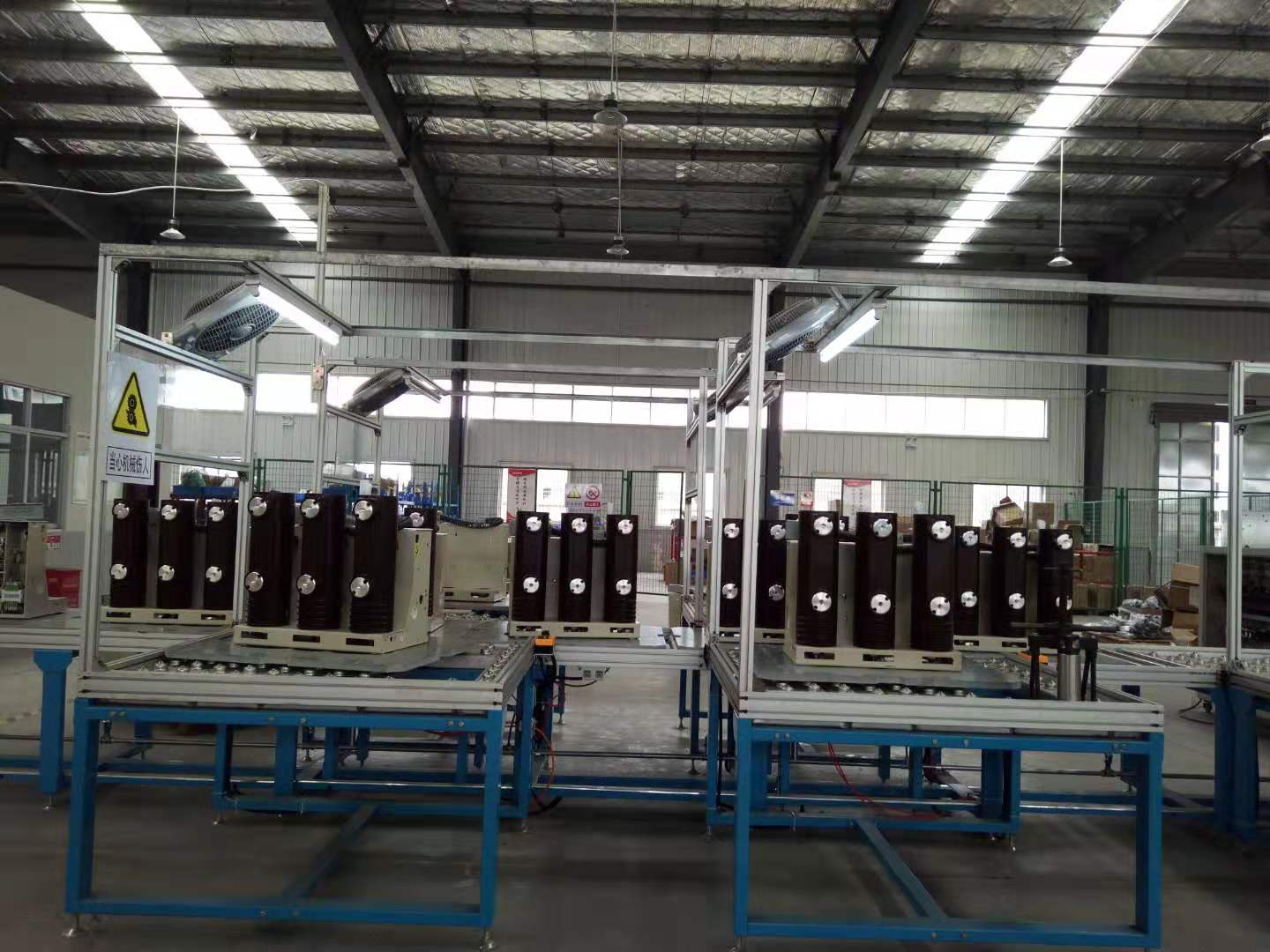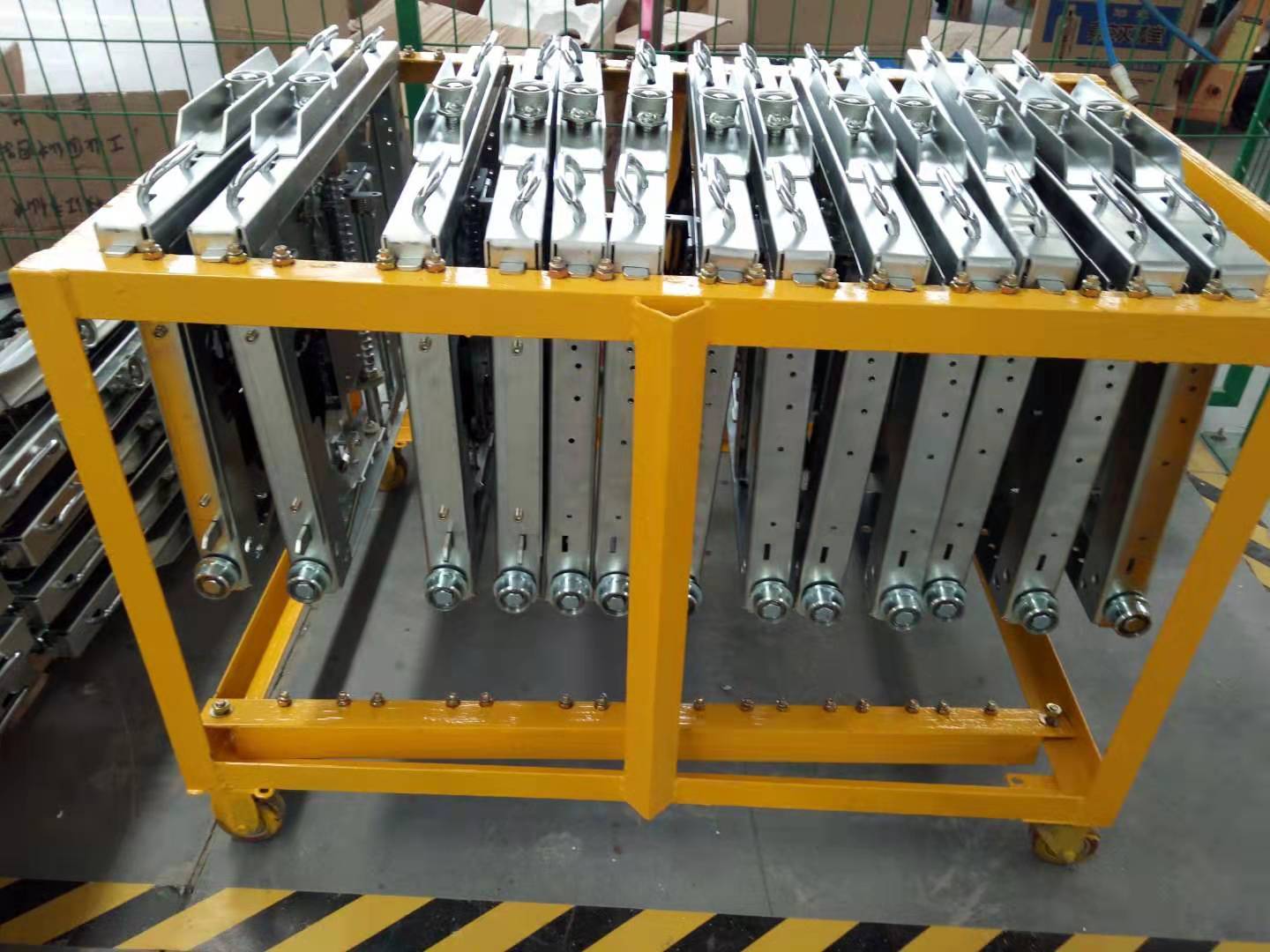 Professional production line solution provider!

Sign up today for hints, tips and the latest product news - plus exclusive special offers.
Tel:+0086-18131539058
We don't do spam and Your mail id is very confidential.