We have shipped 9 cases of vacuum contactors
We have shipped 9 cases of vacuum contactors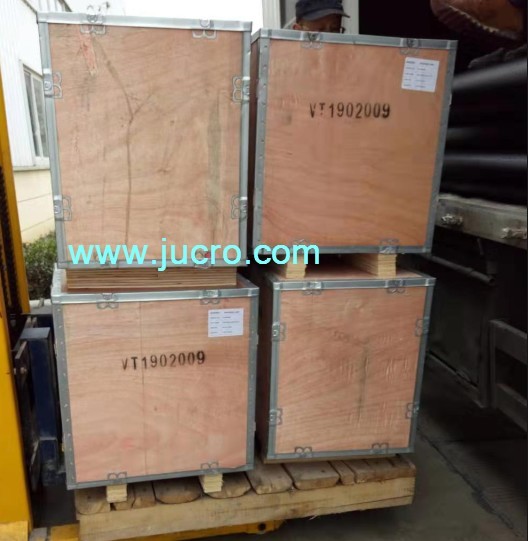 We have shipped 9 cases of vacuum contactors

We have just shipped 9 plywood cases of vacuum contactors, 2 PCS in each boxes. The goods will be shipped to Shanghai then fly to Ukraine.
Professional production line solution provider!

Sign up today for hints, tips and the latest product news - plus exclusive special offers.
Tel:+0086-18131539058
We don't do spam and Your mail id is very confidential.