shipping 25 plywood boxes of vacuum circuit breaker
shipping 25 plywood boxes of vacuum circuit breaker
We have just shipped 25 plywood boxes of vacuum circuit breaker, two PCS in each boxes, total weight 5000kgs.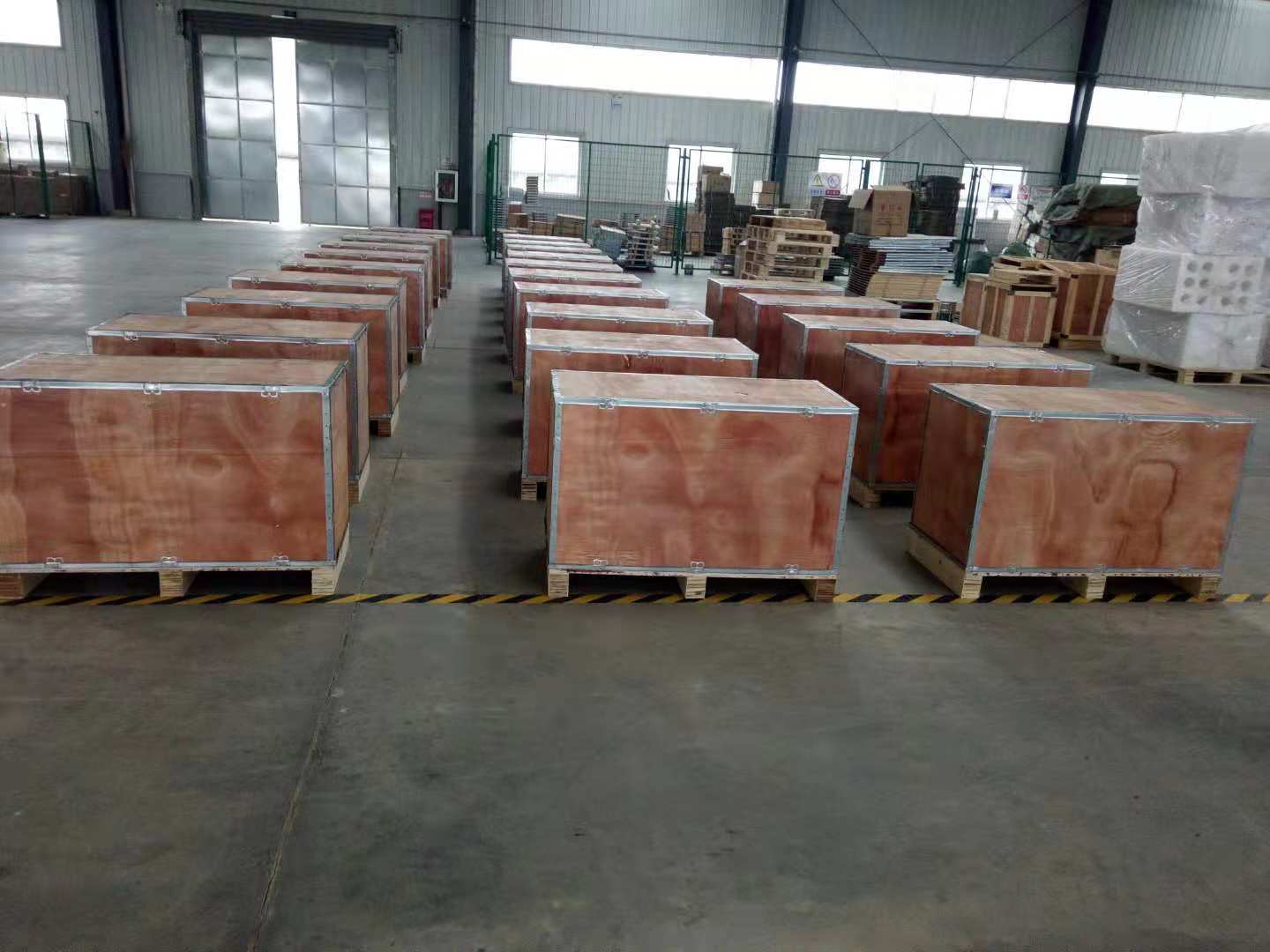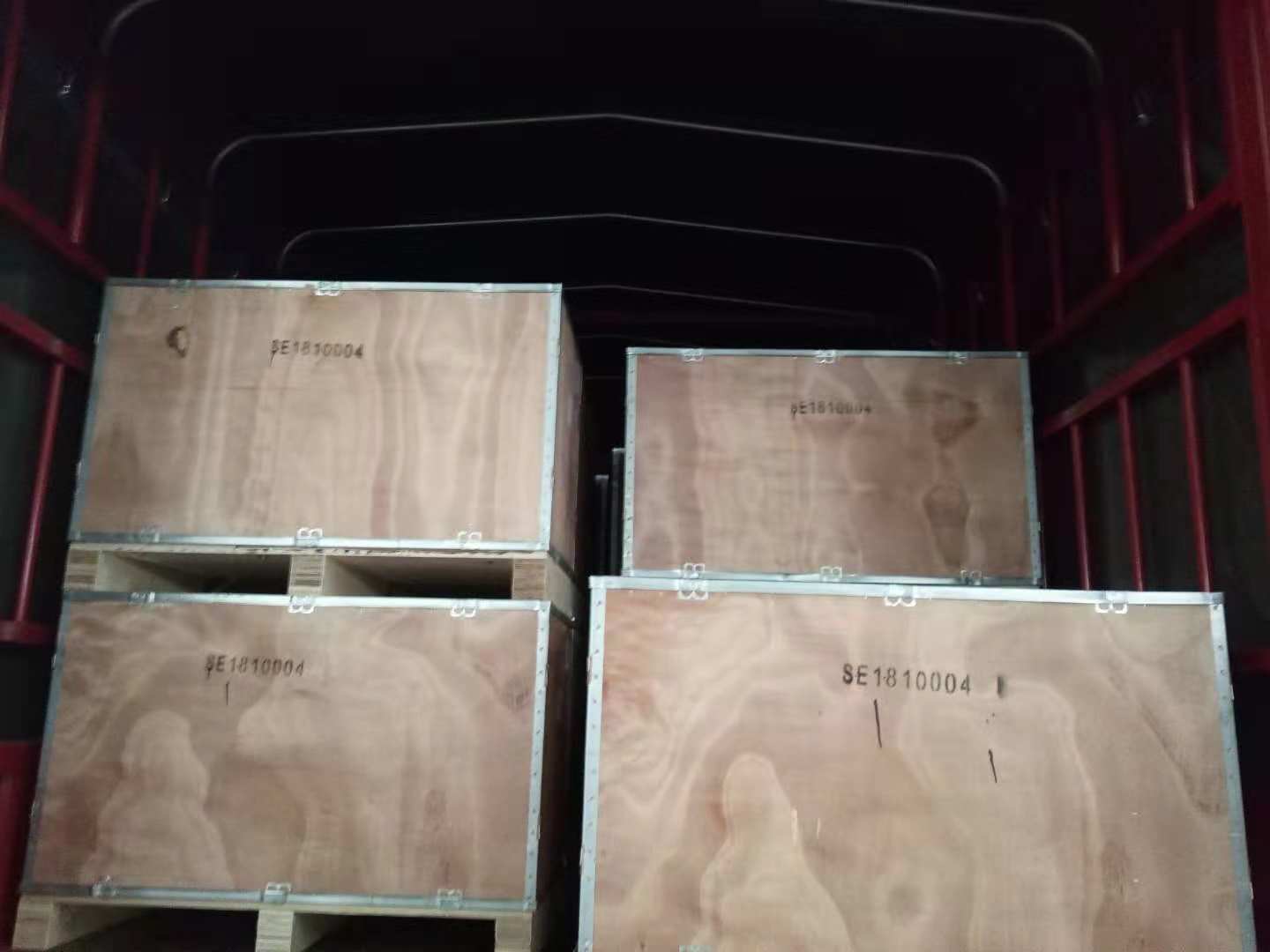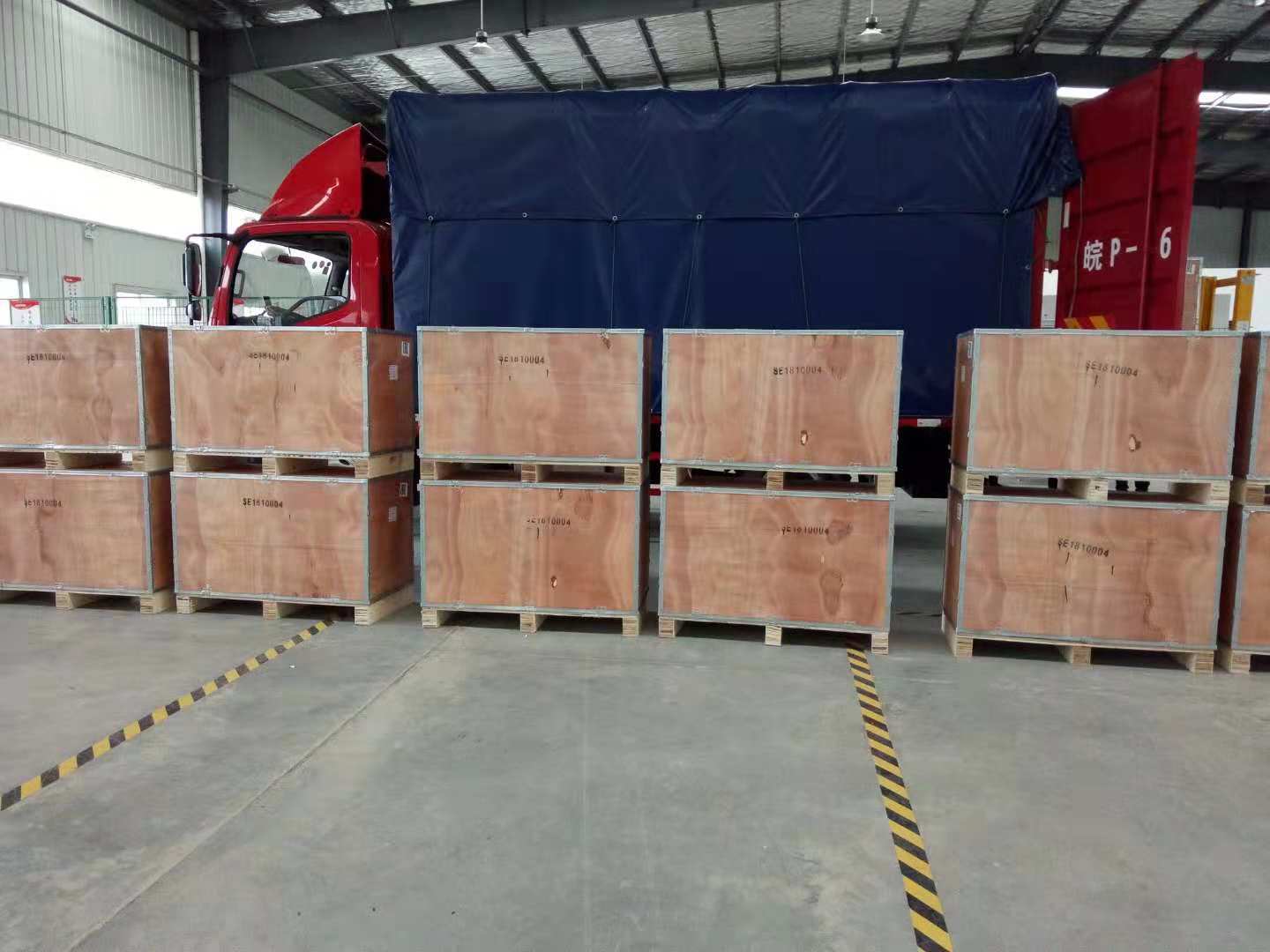 Professional production line solution provider!

Sign up today for hints, tips and the latest product news - plus exclusive special offers.
Tel:+0086-18131539058
We don't do spam and Your mail id is very confidential.