What kind of vacuum interrupter does JUCRO Electric produce?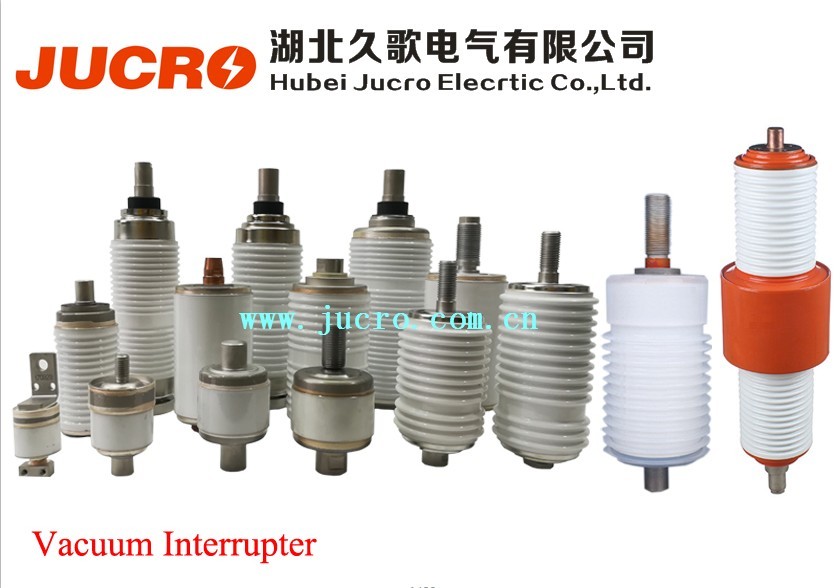 We can produce the
vacuum interrupter
at the rated voltage from 1.14KV to 40.5KV, Rated current from 63A to 2500A.
What else, if you can provide the drawings and the detail catalog of the
vacuum interrupter,
we can design and produce the vacuum interrupter as you want.
Professional production line solution provider!

Sign up today for hints, tips and the latest product news - plus exclusive special offers.
Tel:+0086-18131539058
We don't do spam and Your mail id is very confidential.